CP Stent y Balón BIB en otras aplicaciones periféricas.
Una vez comprobada su eficacia y seguridad para tratar la CoA, se ha incrementado el uso del CP y Balón BIB en otras aplicaciones tales como:
• Estenosis iliaca
68 year-old male high risk patient: his medical background includes radiation therapy and chemotherapy to treat a fibrous lymphoma of the right inguinal region. He also had a total right hip replacement due to vascular necrosis.
He was diagnosed with aneurysm of the right iliac artery; however, due to the high risk factor an endovascular approach was recommended instead of open surgery.
• Pequeños aneurismas y pseudo aneurismas de la aorta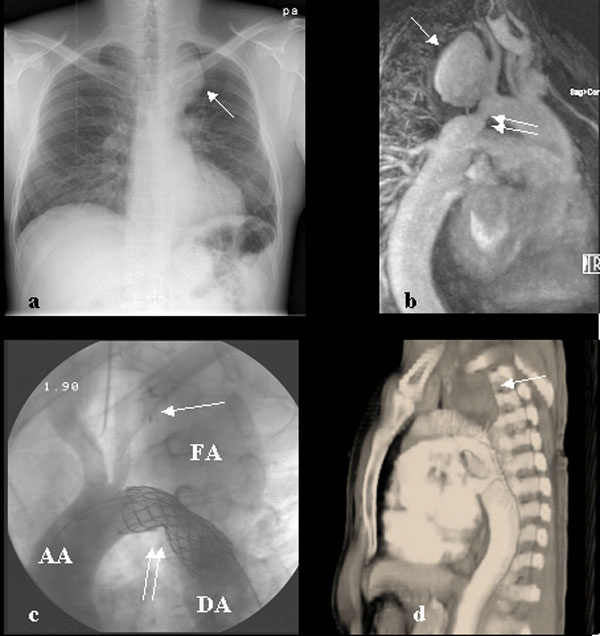 • Fijación de cuello de endo-protesis y para sellar endo-leaks
• Estenosis de las ramas pulmonares
El CP esta disponible en versión suelta y también pre-montado. Esto le da la flexibilidad al médico, especialmente a aquellos quienes  prefieren un sistema ya premontado para mayor seguridad y rapidez.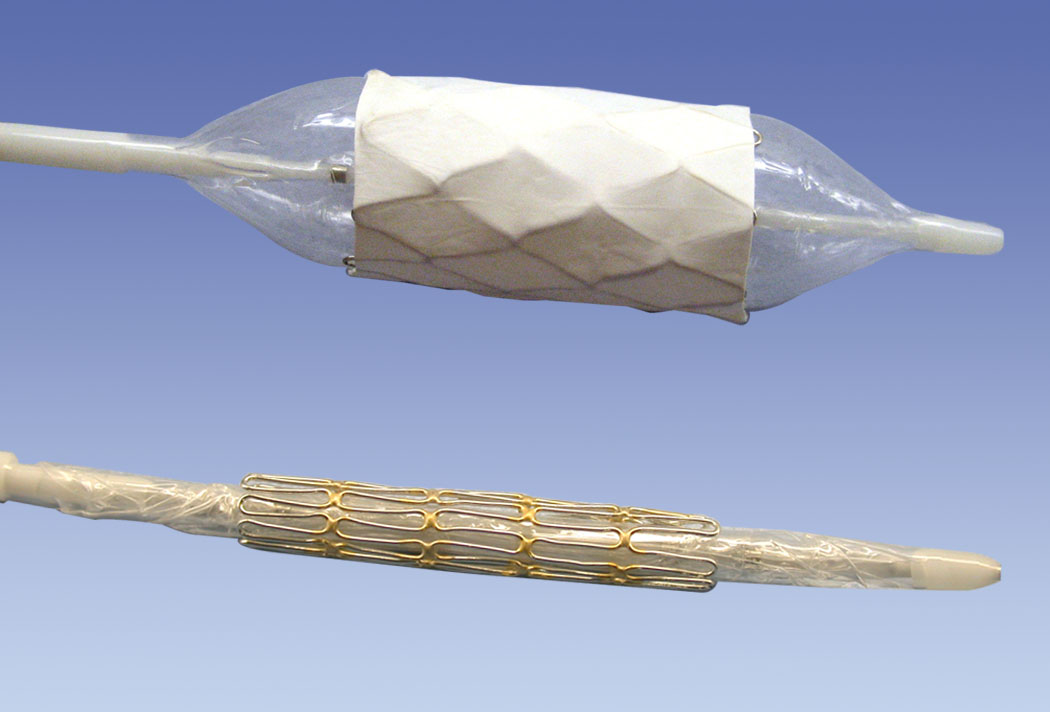 El CP Stent con el balón BIB, les provee a los hemodinamicistas y radiólogos una excelente herramienta para tratar eficazmente y con mucha seguridad varios tipos de aneurismas y estenosis vasculares.